Books for children with hearing loss whose characters wear hearing aids and cochlear implants are very impactftul: it's the power of representativity. In the colorful world of children's literature, every story holds the power to ignite young imaginations and shape their understanding of the world around them. For children with cochlear implants (CIs) and hearing aids (HAs), this enchanting world becomes even more magical when they can find characters who share their experiences. Representativity in children's books is not just about diversity; it's about fostering a sense of belonging, empathy, and understanding. In this post, we explore the profound importance of children's books featuring characters with cochlear implants, shedding light on why these narratives are pivotal for fostering confidence and a strong sense of self in children on their hearing journey. Join us as we dive into the rich world of inclusive stories and celebrate the power of representation.
The best 7 books for children with hearing loss
Here is a list of 7 books whose characters wear cochlear implants or hearing aids to empower youf child:
Mighty Mila
Sky The Deaf Home Run Hero
The girl who loves bugs
The moonlight zoo
Pedro loves saving the planet
The wall and the wild
Soon, your hands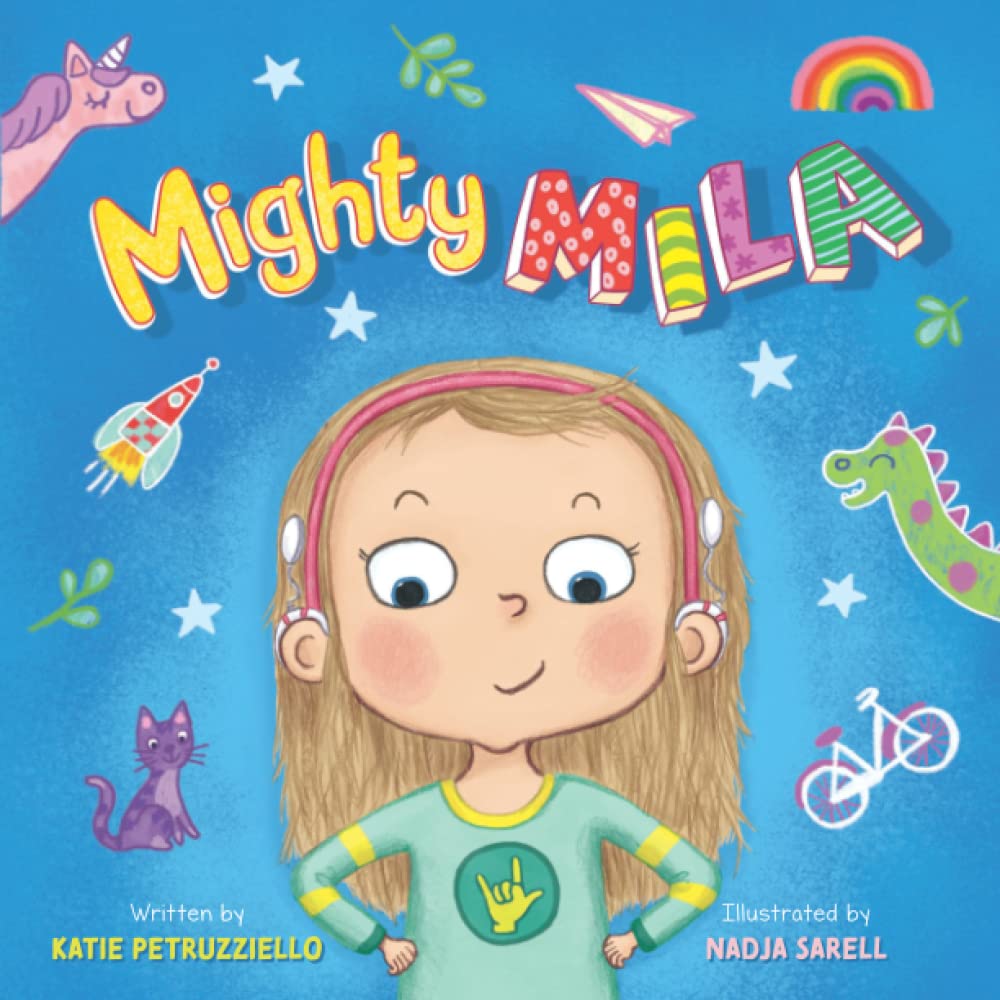 Mila may be a kid, but she can act pretty grown up…at least that's what she thinks. The trouble is, Mila's parents still treat her like she's little, so she's decided to prove once and for all that she can do things "all on her own!" But when it turns out that being a big kid isn't as easy as she thought, will Mila admit defeat, or will she find a way to prove just how big and mighty she really is?
Readers of all ages will love Mila's spitfire personality and imaginative approach to overcoming obstacles, and will cheer her on as she uses her creativity, her willpower, and even her new cochlear implant hearing devices to face down challenges.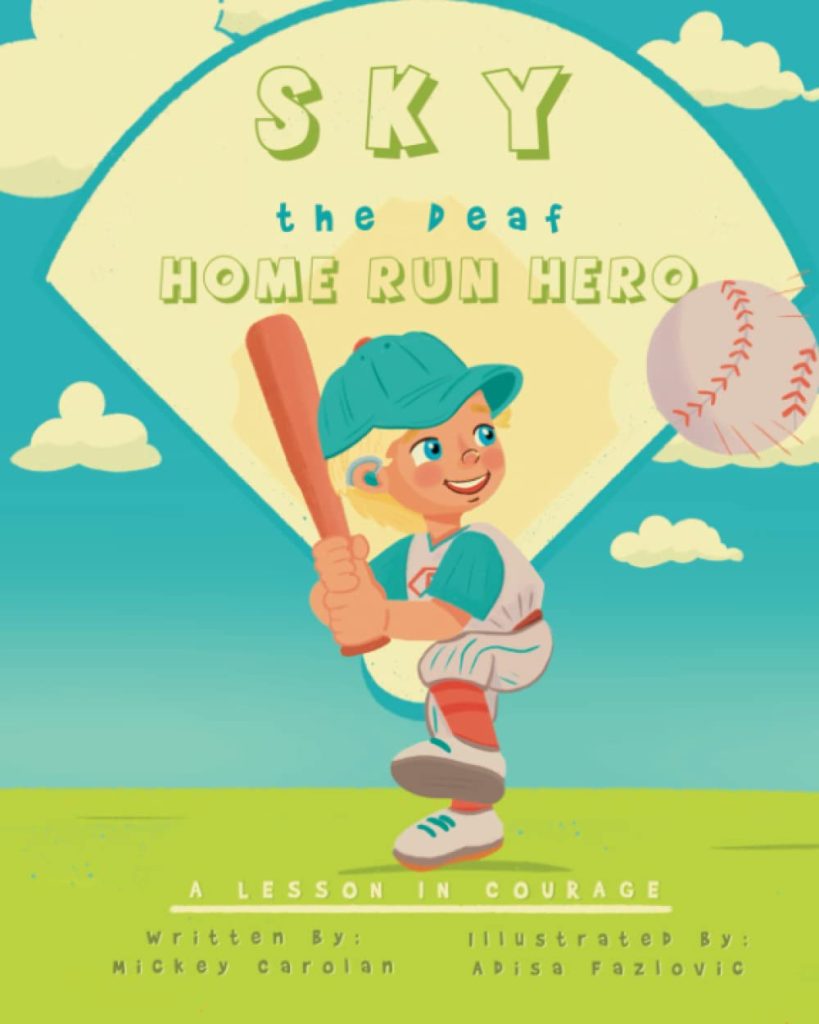 Young Sky is a boy who was born deaf, but it doesn't stop him from doing what he loves most: playing baseball. Eager and determined, he works hard on his skills until he notices that, swing after swing, every ball is hit, soaring out of the ballpark like an eagle…Sky has a superpower! Not hearing enables him to focus on the ball and hit home runs with ease. But when the bullies try to bring him down, baseball gives him the courage to face them and win them over, and "with every home run, a bully becomes a friend."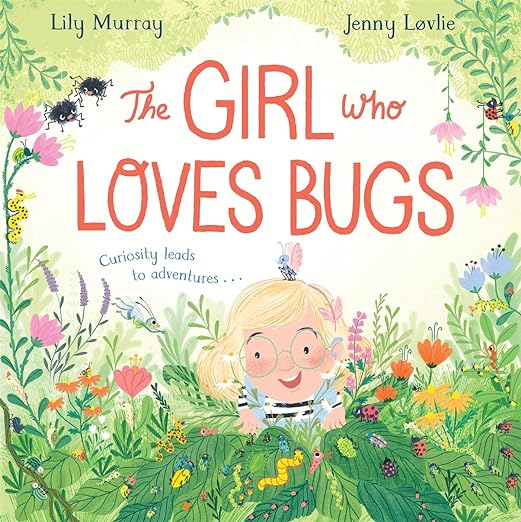 A hilarious & heartwarming story about the joy that curiosity can bring! Buy the book here.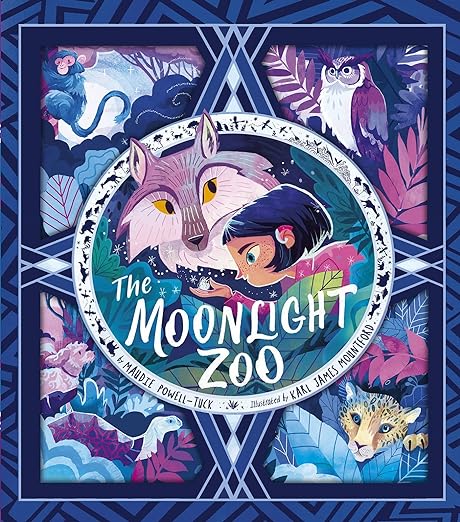 Eva has looked everywhere for her missing cat, Luna. Then she discovers the Moonlight Zoo – a magical place for all lost animals and pets. She sees every imaginable animal there–lions, elephants, parrots, dogs, penguins, and even guinea pigs. Can Eva find Luna before the zoo fades at dawn? Features breathtaking illustrations and a wonderful representation of diversity with a hearing-impaired heroine.  Buy the book here.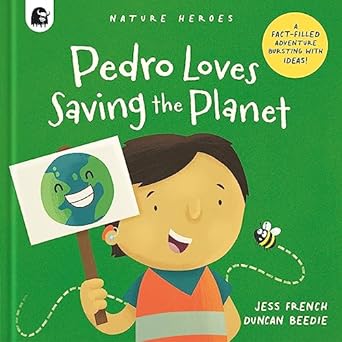 Pedro Loves the Planet tells the fact-filled story of day in the life of a boy who is passionate about the environment.  Pedro spends the day at his school eco club's forest cabin where he learns about electric cars,plants some vegetable seeds and encourages his friends to think of creative ways to recycle. Follow Pedro as he shares his love of the environment – learn about renewable energy, discover fun ways to save water and find out what else you can do to help protect our planet.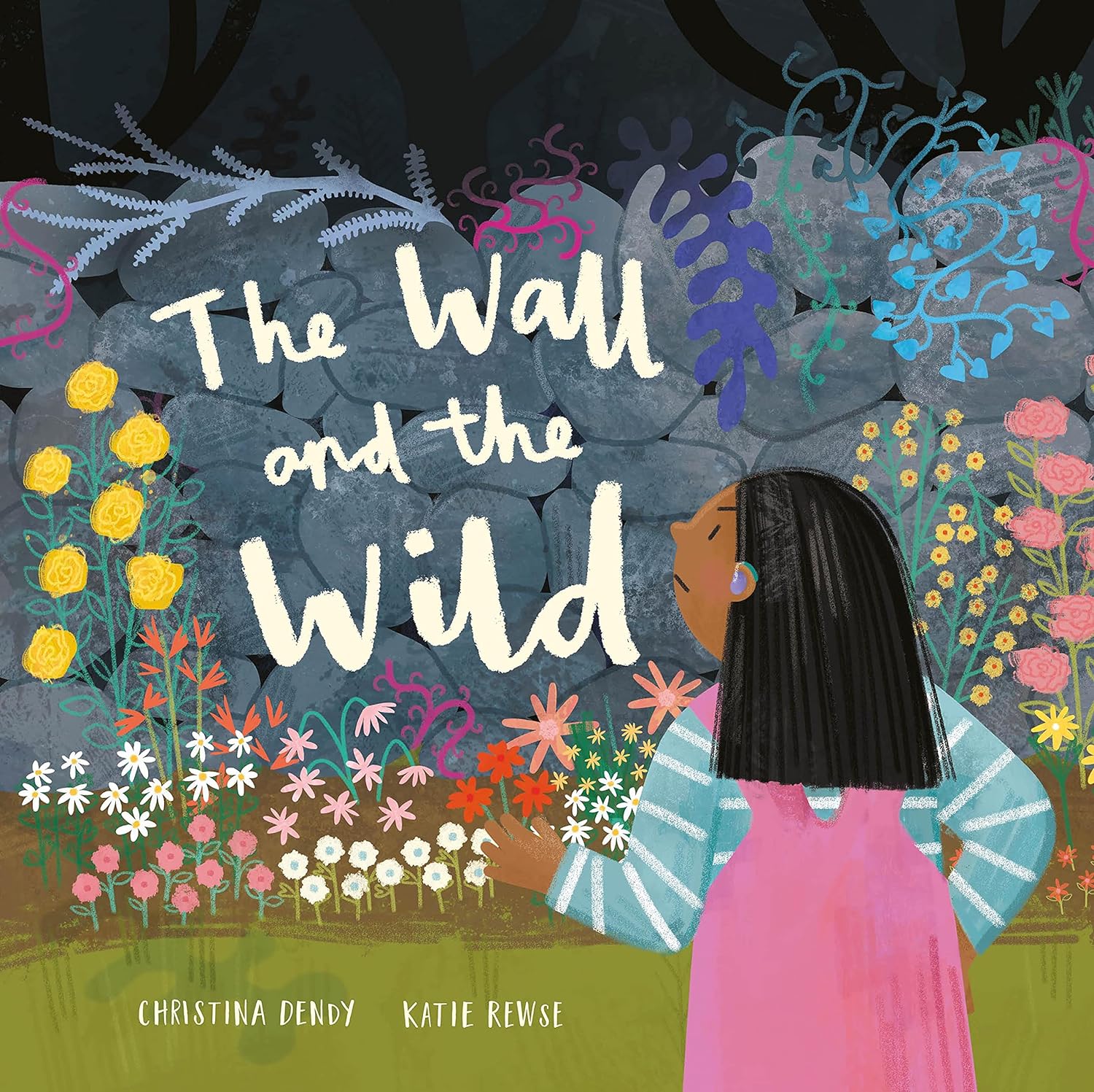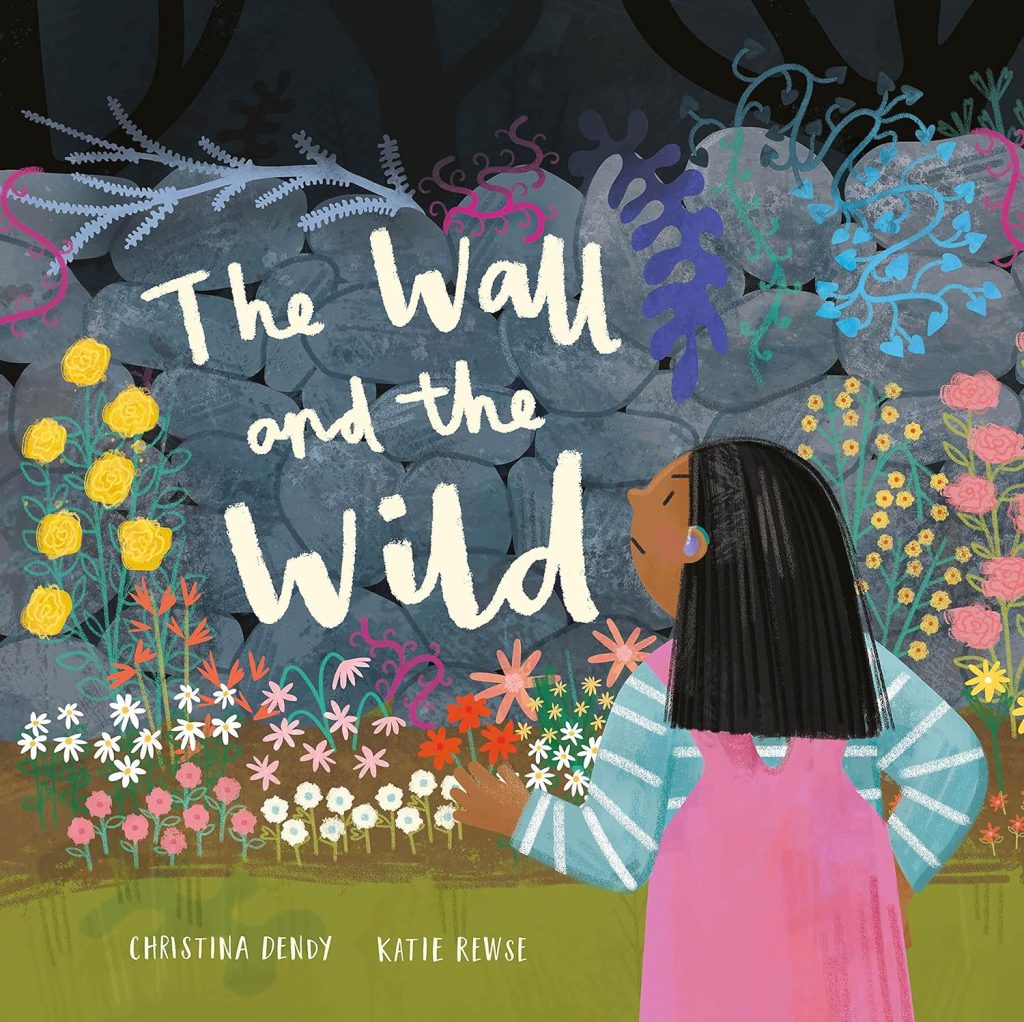 In a plot of land at the edge of town, Ana grows only perfectly sized plants and perfect-looking flowers; she throws all the irregular shoots and uneven seeds over the wall into the disorderly Wild. But as her garden gets tidier, neater and more constrained, the Wild begins to grow. Buy the book here.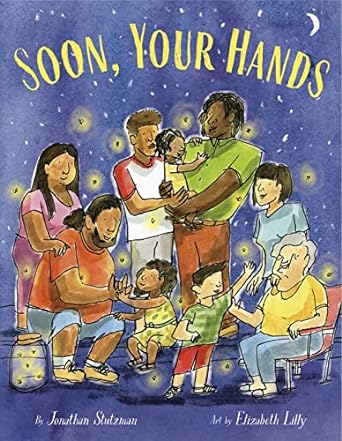 Tonight, each small hand fits inside their parent's hand. But soon, this hand will grow—to dig deep in the dirt, make masterpieces and mistakes, and tell stories only it can tell. With text that captures the potential in every child and glowing art that exudes warmth, this book braids three children's stories into one of family love.